The Black Student Union
Unlike what most would think, the Black Student Union, BSU, is not just interested in students of just one race or ethnicity. The BSU is open to all students to come, learn, and share. The club was made by Turner Davis and others who have graduated with the purpose of creating a space to openly converse about life.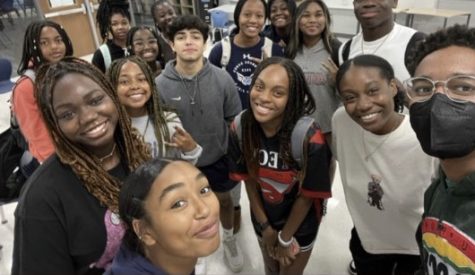 The discussion-based club was made with the intention of having enough participants to share the multifaceted experiences of people. Davis said, "I think it's important for there to be space where people can congregate and have those discussions." The club was created a little more than 2 years ago. The club has a significant meaning to its participants; It's aided in changing their lives. Arin Watson believes that the club is important because "Denmark's Black Student Union gives people a place to feel comfortable with people whose culture and background reflect their own. It gives people an opportunity to connect with other students that they might not have met otherwise."
Participant Hazel Tugbiyele wanted to speak on her experience as a member, "This club has been a safe space for me. Sometimes, I have situations that my peers can't relate to and it's nice to have a place to bring these conversations. This club is important for connections and making friends. Everyone, meaning all of my friends, supports this club and loves it for the change it's making."

The club is looking for more participants; They want to make their reach wider. BSU has get-togethers outside of school as well as volunteer opportunities. The goal is to be known in the community and make a difference in the county.
Leave a Comment
About the Contributor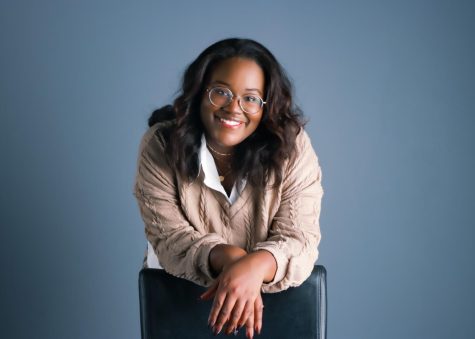 Jada Immanuel, Co-Editor-In-Chief
Hi! I'm a senior at Denmark High School and this is my first year working on the newspaper. For as long as I can remember I've always wanted to write stories...