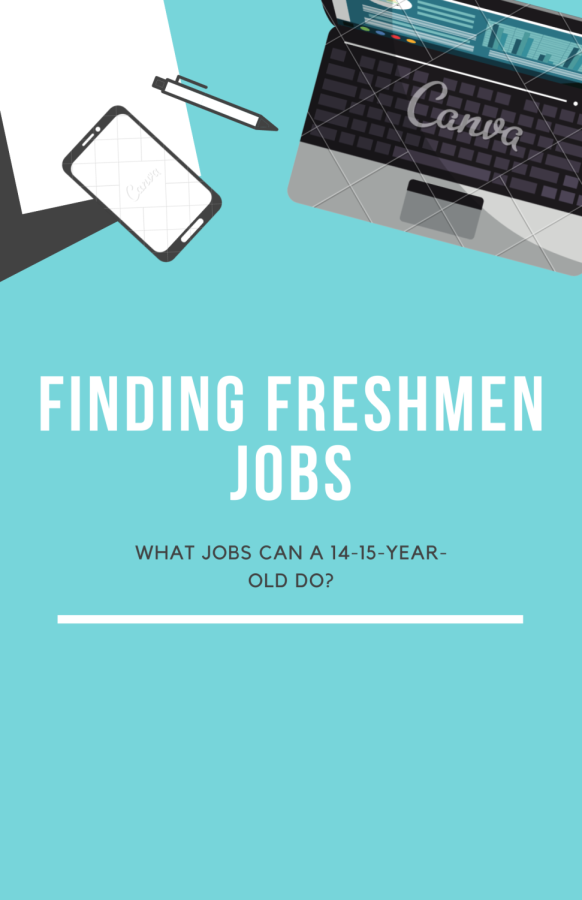 The first year of high school brings many new things to a student. More freedom, a new work system, and most importantly, the opportunity to...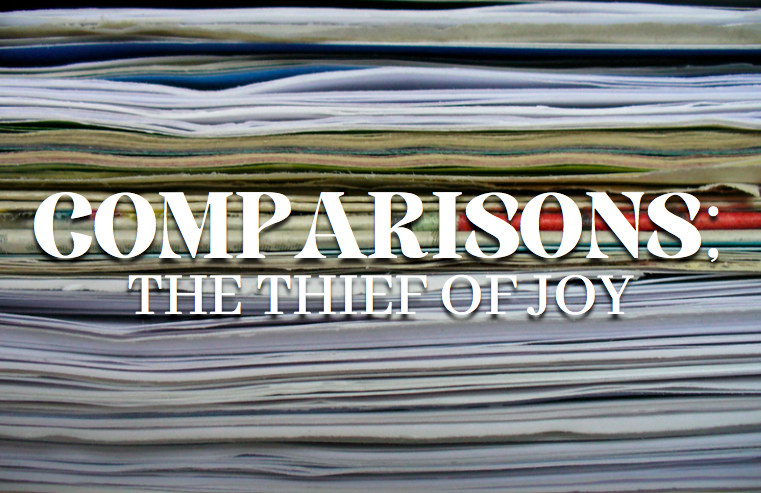 Shani Key
, Co Editor-in-chief •
November 19, 2021
What do you see when you look in the mirror? Do you see a person that you are proud of? A person that you love and appreciate? Or do you see...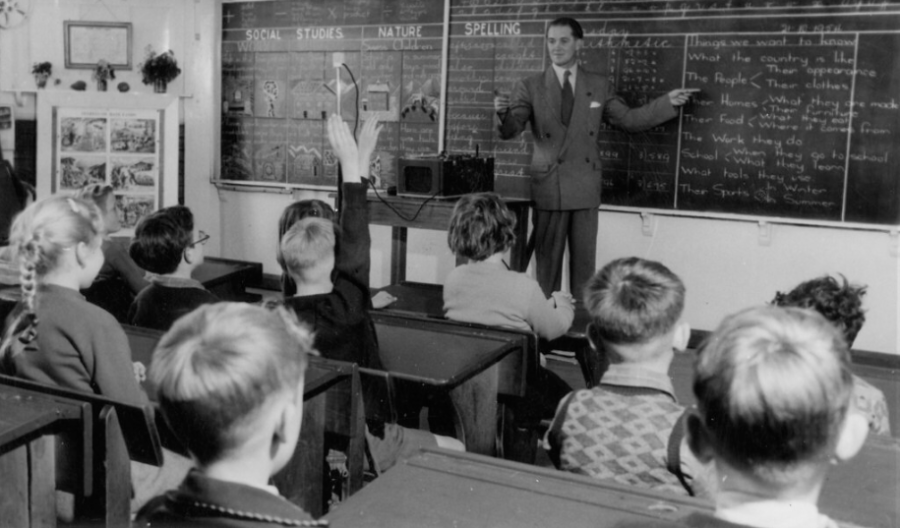 Shani Key
, Co Editor-In-Chief •
January 20, 2022
What is the purpose behind what we learn? This question has been presented to teachers since the commencement of education. Why do...