New Faces, New Cleats, New Team: Soccer Season Kicks Off
With 41 players on Junior Varsity and Varsity, both teams prepare to dominate in 2023. After both Junior Varsity and Varsity win their first games 1-0, the teams set themselves up for success. The boys quickly produced an intelligent and fierce squad for the new season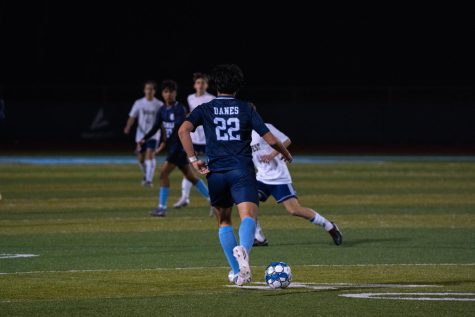 With limited spots on both teams, Denmark has formed a group with talented athletes. Ian Galvez, a Sophomore, is a second year junior varsity player. Having the experience of being a freshman on the team, Ian learned new skills along with an important mentality: composure under pressure. With his seniority on the team, Ian will be able to lead and aid in the team's success and guide them on the journey to become the best players. He expresses his eager mindset, " I'm going to push all of my teammates past their limits."  From conditioning to passing patterns and finishing drills, Ian and his teammates will strive to represent Dane nation.
Nicholas Solorzano, sophomore, is a Varsity athlete who plays every game at a high intensity. "We want to win it all. There are steps to take and it's very important that we treat every game like a playoff game to set ourselves up for the postseason." Nicholas's philosophy runs through the whole team, the constant energy put into practices is what sets the standard for the soccer program. Junior varsity develops the skills necessary to compete at the varsity level. As both teams play their hearts out, The mantra "Win it all" is repeated throughout.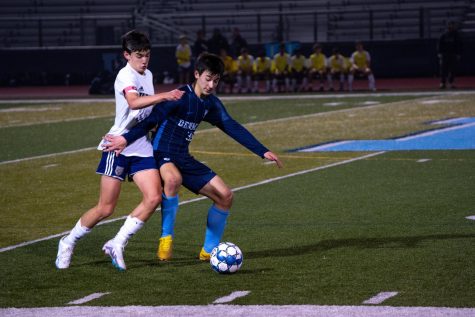 Junior Varsity plays today at North Forsyth against our county rival. Following their 2-0 win against Carrollton, the varsity squad travels on Tuesday to go play Dunwoody. Wish the Danes luck and prepare to come out for the next home game on the 10th. 
Leave a Comment
About the Contributor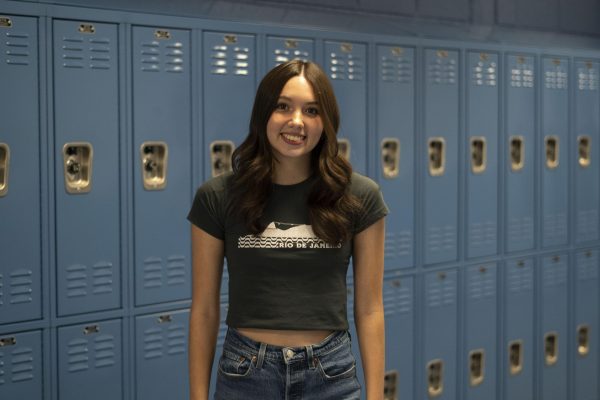 Miranda Meano, Sports Editor
After I rush to school, the countdown until my afternoon nap begins. I'm an avid supporter of power naps, Chai Lattes, and FC Barcelona. This year, I...