Leave a Comment
About the Contributors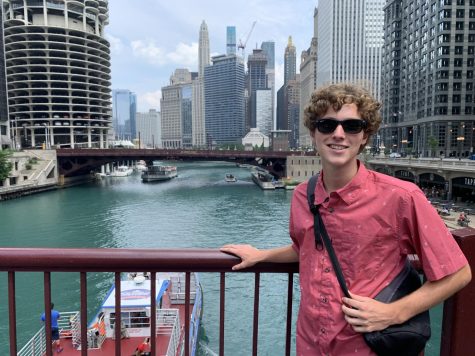 Colin Ralph, Videographer
I'm Colin Ralph and I'm a videographer for Denmark Unleashed! I love editing and I love highlighting the amazing students and staff here at Denmark.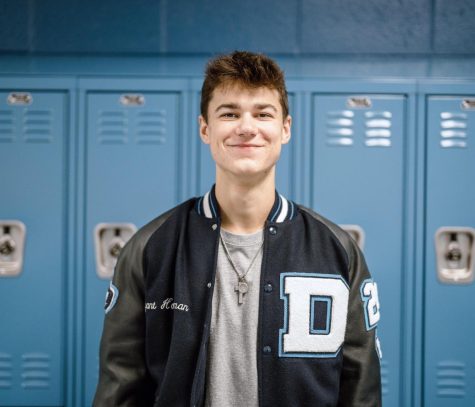 Bryant Hoffman, Videographer
I am a senior and the head videographer for Denmark High School. I love to create content for the students, about sports and baseball in particular! I...
Southern Hoops Report Jamboree

2023 @KeinanMcfarlan1 (@DenmarkHS_Bball ) is one of GA's Top Available Prospects

He is a player to watch at
#SHREportJamboree
-SUN Oct 9th

Event Info/College Coach Registration:
https://southernhoopsreport.com/shreportjamboree/
HAPPY BIRTHDAY to one of the best there is… Coach KT!!! Program would be nowhere near where it is today without this guy!!! @ktmoney20
2
New Story: Letter Jacket Ordering - October 11th https://denmarkathletics.com/2022/10/04/letter-jacket-ordering-october-11th/
New Story: Football Friday vs West Forsyth https://denmarkathletics.com/2022/10/04/football-friday-vs-west-forsyth/
Load More