Swinging into Baseball Season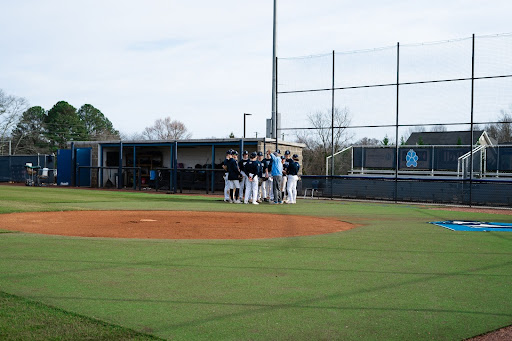 As the temperature rises, so does our excitement. The wait is almost over. 
1 day until the baseball season begins! Over the past two years, the Danes have won regionals back to back and they are coming back for the title in 2023. Starting January 2nd, the Danes have been working for 2 hours from Monday to Saturday to prepare for the season. The Varsity Danes first pitch of the season is on February 6th against Cherokee Bluff, and JV will battle against Alpharetta on February 14th. 
With the  2023 season approaching Coach Williams has taken the role as the new JV head coach and as the new season approaches, a new JV coach takes the field. Coach Williams has coached for many years and shares this philosophy with expressing  his new philosophy to his new team. "We all make mistakes, you have to learn from them. I promote an environment that encourages players to learn and develop on and off the field, to create a positive learning environment, and to find fun in baseball in good and bad times." Coach Williams is extremely excited to begin his first season as the JV Head Coach at Denmark says, "Coaching baseball at Denmark is an honor on and off the field!"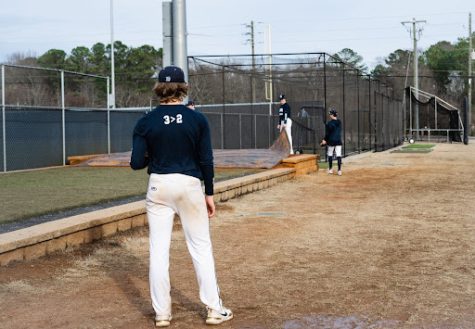 Varsity Coach Corr agrees that a positive philosophy will impact the players and their seasons to come. Baseball has had a lasting impact on Coach Corr and Coach Williams lives, but now they get to see how baseball affects the players lives as well. Corr states "It's a very rewarding profession, in that I get to take young men when they're 14 years old and teach them the principles of work ethic, dedication, and watching them improve into incredible men and baseball players when they are 18."  Baseball has morphed boys into men by developing hard work, dedication, mental stability, and a good work ethic. Coach Corr can testify to that through his 13 years of coaching baseball and not only do these things create men , they create regional champions. 
Coach Corr has led his team to regional championships for 3 years in a row and is continuing coaching for his  year now. Coach Corr vocalizes his feelings about the approaching season "I'm extremely fortunate to have extremely hardworking boys  who give 100% on the field every day. We focus on preparation and if we do that ,we play a clean game of baseball. The wins and losses take care of themselves." 
Leave a Comment
About the Contributor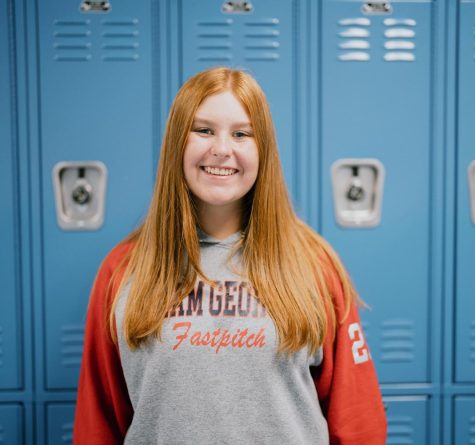 Caitlyn Jeffrey, Staff
Every morning I think of one thing- bagels. With a bagel in my stomach, I am ready to take on the day. Sports are my  life because they are all I have...