In my opinion, the friendships built within the walls of Denmark are what it truly means to be a Dane. The bonds that have been cultivated throughout one's high-school career makes it a great day to be a Dane. The quick smiles at your friends in the crowded halls as you both rush to class. The quiet laughs in class when you and friends should be focusing on work. Or, on the first day of school, you get to see the people you have grown with since Freshman year or middle school. Of course, that may not be applied to everybody—however, these friendships outreach to the hubs of people made through sports, clubs, or classes. As a result, a community is built through the diverse individuals who make Denmark unique. Students can mingle with other students who share their interests and create a bond that lasts all four years of high school. Even the random seating charts one gets placed in for the year, can create an unbreakable bond between two people. These friendships make entering Denmark High School even better, as we all learn and grow from each other.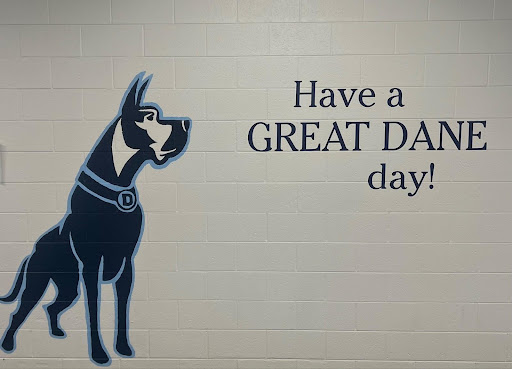 Being a Denmark Dane means being a part of a community that values education and personal growth. Personally, I have learned so many lessons through my friendships because I am always provided with a new perspective to my thoughts. This has led me to follow my goals with a strong passion because my peers and school remain to motivate me.The school offers many resources, such as academic support and extracurricular activities, that enable students to pursue their interests and develop new skills. These friendships are not only exclusive to students. The teachers and staff are always willing to help and guide students so they can grow as individuals. This sense of camaraderie and belonging makes being a Denmark Dane special.
But being a Denmark Dane is not just limited to the school environment; It extends beyond the classroom walls and into the wider community. Denmark Danes are known for their dedication, compassion, and hard work. The Dane community is built upon students adamant about pursuing their diverse goals, not only in the classroom but in themselves and their relationships. Danes have made their school proud through their accomplishments and have enhanced the reputation of this school.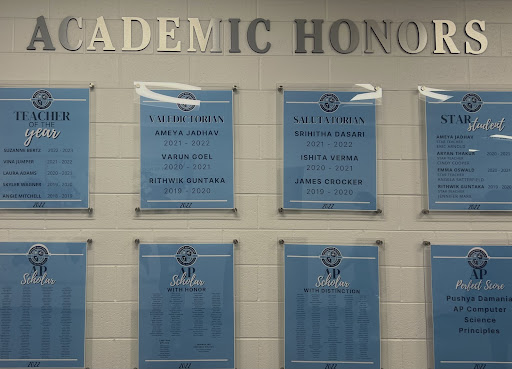 Students learn to embody these qualities and become strong individuals as they indulge themselves in this beautiful community. Freshmen may enter this school as nervous and uncertain individuals, but they soon realize they have become a part of something special. They are welcomed with open arms by the upperclassmen, who take them under their wing. The friendships within the school are a reflection of the wider community, where individuals look out for one another.
As the freshman settle into their new environment, they realize the importance of hard work and dedication. They see their peers excelling in their academics, sports, and extracurricular activities, and they understand that to be a faithful Denmark Dane, they, too, must put in the effort. The school offers a wide range of opportunities for students to explore their interests and passions, and it is up to them to take advantage of these opportunities and make the most of their time at the school.
In essence, being a Denmark Dane is about embodying a solid work ethic, a positive mindset, and a sense of community. It's about fostering meaningful relationships, pursuing personal growth, and positively impacting the world. As a Denmark Dane, we take pride in our school and community and strive to make every day a great day to be a Dane.