Chat GPT: Writing the Future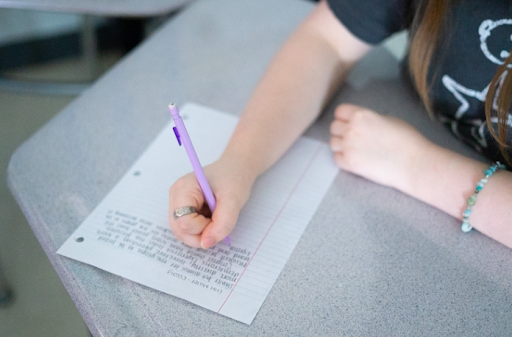 In a world where technology is constantly advancing, it's no surprise that students are turning to chatbots for assistance with their studies. ChatGPT, developed by OpenAI, has become a popular tool among students looking for a helping hand with their homework and assignments. This innovative technology not only provides instant answers to complex questions but also offers a fun and interactive experience for users. With ChatGPT, students can now say goodbye to the hassle of endless Google searches and hello to a new era of learning through conversation. 
This AI has the remarkable ability to craft educated and human-like responses in a matter of seconds. In fact, the entirety of the first paragraph of this article was written by Chat GPT. "I do enjoy writing, but when my course load gets heavy and I am overwhelmed, I can be tempted to use Chat GPT to write my assignments," admits a Denmark senior. While students everywhere are celebrating a new shortcut to writing, teachers have a much different reaction. 
"On December 5, I read an NYT article about Chat GPT that made me feel depressed and concerned about my future as a teacher," shares Ms. Satterfield. She instructs AP English Language, a class with a heavy emphasis on writing and essays. She continues, "A couple of days later, some students showed me AI-generated responses to a Great Gatsby essay prompt, and again, I felt deeply worried."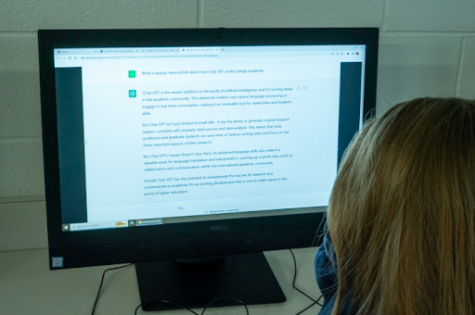 Chat GPT can be utilized to curtail writing. Instead of taking the time to read a novel, understand the text, and organize thoughts into a well-constructed essay, a student can put the prompt into Chat GPT and get results in seconds – no critical thinking involved. Ms. Satterfield stresses, "Writing is essential to getting students to think critically and reflect on their learning, and that's something a bot can't do for them." 
Chat GPT doesn't have to be a liability to learning. It's been released to the public and although it may seem scary, there is no going back on this advancement. Education needs to adapt to this earth-shaking change and think of Chat GPT as a tool. 
"Since my initial depression occurred, I have read many articles about AI in education, and I'm more hopeful," assures Ms. Satterfield. "It's not the end of writing, there are ways to use it responsibly, and it can become an important part of class discussion." 
The model can be used in the classroom in a multitude of ways. Faculty can use the model to give feedback on writing, generate questions and prompts, and facilitate group discussions and debates. When students are struggling to grasp a topic, Chat GPT can provide quick examples and explanations. 
As a calculator assists a math student, Chat GPT assists an English student. When calculators were first introduced to classrooms, many were worried that it would prevent people from learning basic mathematical skills and that the reliance on calculators would be debilitating. However, ask any calculus student: calculators don't do all the work, they are just a resource. Chat GPT can be applied the same way but in a literary environment.
Leave a Comment
About the Contributor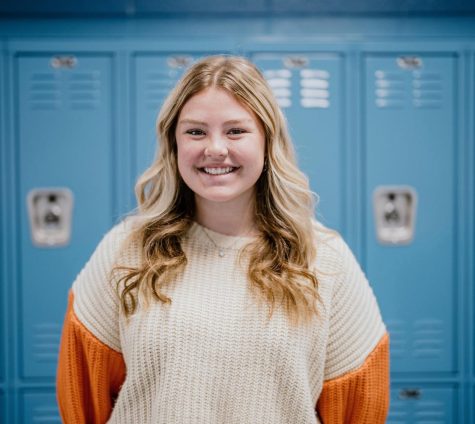 Ellia Houtsma, Student Life Editor
I'm a lover of bookstores, Starbucks iced chai, and Gilmore Girls binges! This year I'm a senior at Denmark and the section editor of Student Life....