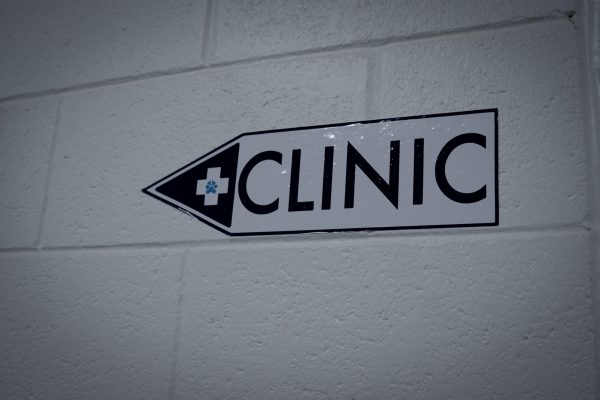 Why can't everyone survive in the world of sports? Because being an athlete is hard. Sports are demanding. Athletes are expected to push their minds to the limit and sacrifice their bodies every day to bring home a win. Unfortunately, this relentless pursuit of victory and glory comes with its downsides, one being the constant threat of injury. An athlete's body is their instrument, and when one part breaks, it is nearly impossible to play. Luckily, through hard work, they can recover and get back into playing shape.
Katelyn Mills, a Junior at Denmark, decided to give girls lacrosse a try last year. She picked a stick up for the first time only a few weeks before tryouts. Without time to develop strong stick skills, catching a ball being thrown at her was, understandably, tough. A ball skimmed the edge of the net and hit Katelyn in the head on her first day of tryouts. Talk about a warm welcome. After an examination, it was determined that she had a concussion. Katelyn was devastated that she was going to, at least, miss the first half of the season. However, she was determined to get back on the field as soon as possible. At first, all she could do was rest and recover to allow her body to heal. Once she was cleared to exercise, Katelyn did "a lot of physical therapy to regain [her] strength and stamina." She took it upon herself to run the track to get her body back to where it was and prepare for her first game back while the rest of the team was practicing. Finally, after three months, Katelyn was allowed to take the field. She recalls that it was "such an exciting feeling to be back on the field after such a long break." However, she also felt nervous and felt a bit unprepared. Not only was it her first game back from injury, but it was also her first lacrosse game ever. Through no fault of her own, she wasn't able to attain the same level of experience as the rest of the girls on the field, as she wasn't able to practice or play with the rest of the team. That is just the nature of sports. When you're injured, you get somewhat out of sync with the sport.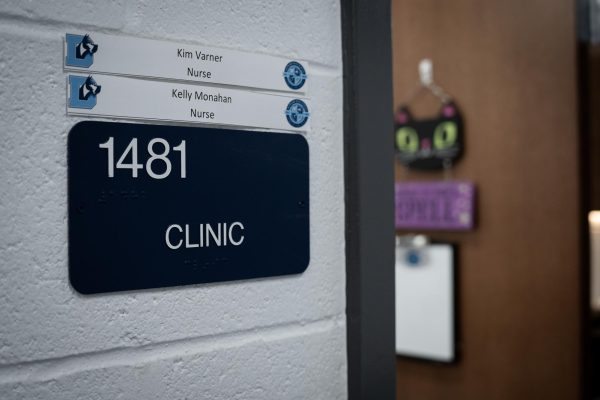 Cameron Phillips also had to confront and overcome an untimely injury. As a softball pitcher, her arm is a critical part of her game, as you can imagine. She overused her arm by constantly pitching without enough time to recover, bringing her season to a grinding halt. She ended up rupturing her UCL (Ulnar Collateral Ligament) and growth plate, resulting in her having to sit out for the rest of her summer travel ball season. Cameron recalled that, initially, she was only supposed to be out for a few months, but ended up in recovery for nine. Physical therapy went slowly for Cameron because of the severity of her injury. In the beginning, "picking up a marble brought [her] to the brink of tears." As a result of months of hard work, Cameron persevered and was able to strengthen her arm to get back to the sport she loved. When she was finally given the green light to play, Cameron felt that she came back "more confident in [her] ability to play" and "learned not to take [playing] for granted." This goes to show that you can make injury into a learning experience by taking the opportunity to get stronger and grow your love of the game. After all, they say distance makes the heart grow fonder.