Everyone has been patiently waiting for the opening of the school store. Denmark's Dane Den opened its doors on August 23rd. Everyday, students and teachers walk through the halls, constantly being reminded of all the merchandise that is available to them. There are so many products to choose from, each representing a piece of the Denmark Life.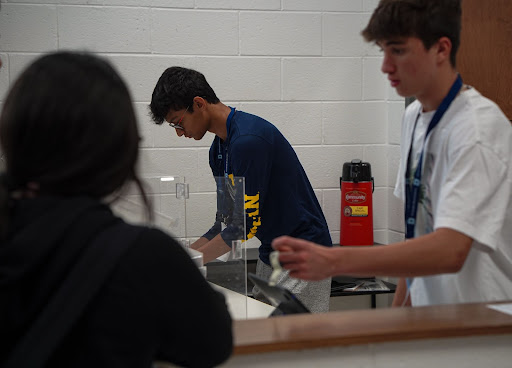 Spirit wear isn't the only product available to the student body, they have one key ingredient that of all their buyers—cookies. After a rough quiz, or a salty lunch, a sugar cookie following can cheer anyone up. The soft and chewy texture of the warm cookie is more difficult to perfect than one may think, yet the Dane Den has mastered it flawlessly.
The students at Denmark don't hesitate to stop by the store during lunch hours to take a look around, it's more than likely that something will catch your eye. Ms. Barone and her students have worked together to bring this store to life in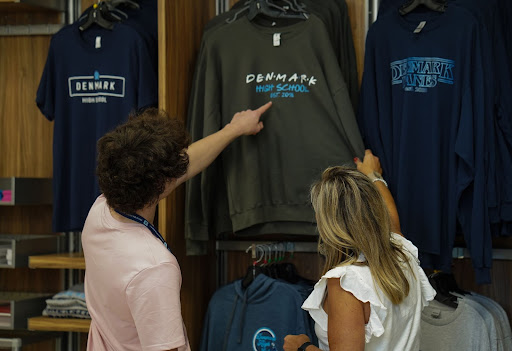 hopes of benefitting the students and giving people the opportunity to put their work skills to the test. She informs that it is meant "To provide products, merchandise, and food for the student body while also giving my class an opportunity to learn skills." It is a win-win situation, students get to grow while providing for their peers. Having a variety of options to choose from, ranging from snacks, to clothes, to lanyards, is only a reality due to the constant dedication that the managers of 
the Dane Den have pursued.