Danes Dominate the Eagles: Boys Lacrosse Playoff Run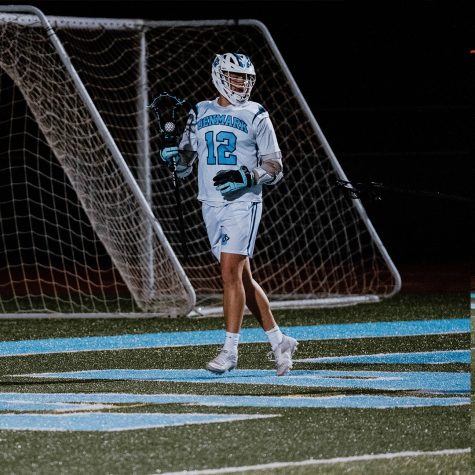 Denmark High School's Boys Lacrosse team had an emotional win against Milton, beating them 11 to 6. The team had a slow start in the first half of the match, but after the intermission, they controlled the third quarter scoring seven points. After losing to the Eagles last year, the Danes vindicate themselves in this dominating win. 
Attacker, Ryan McDaniel, expresses that to ensure their win in the second half they, "focused on not forcing anything, not getting penalties, and playing smart." This strategy helped swing the momentum of the game, putting the Danes on top by the final horn. The effectiveness of this tactic was proven when the Danes outscored the Eagles 9 points in the second half. 
After this win, McDaniel hopes to, "win a couple more region games and make the playoffs." To advance to the playoffs, the Danes only need two more region victories. The Danes are riding high after another region win and are looking forward to their Senior Day this Saturday as they face Campbell. 
Leave a Comment
About the Contributor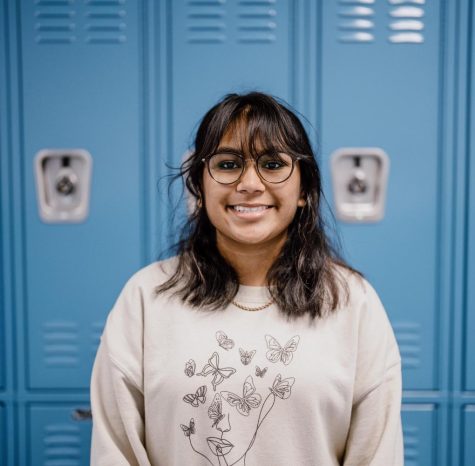 Anya Singhal, Entertainment Editor
When I have time in my busy schedule, I fill it with what most wouldn't consider fun- writing. I love it. I enjoy writing almost any genre: journalistic,...