Volunteering: Doing Good and Feeling Good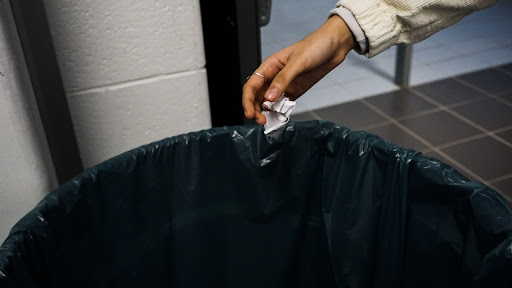 Already contemplating that future college application? It's important to weigh the value of community service's assistance in the shot. Through the eyes of many admissions officers, adherence is key to an applicant's record. A further history of volunteerism can reveal one's passion and commitment to helping others. In addition, many service activities are done outside of school, so the more work a student has undertaken shows that they are compliant to dedicate their personal time to helping the local area.
Volunteers are the backbone of society. When it feels as though the community is a scrambled jigsaw, volunteers never fail to reassemble the picture. Their time and labor endow selflessness, a quality that wins over many. "A student with abundant volunteer hours proves to be heavily involved in their community," explains Santiago Bottini, an officer for one of many service-oriented clubs in Denmark. "This can mirror the student's willingness to contribute to the campus' own community." By regarding volunteer work, colleges gain an idea of who will become the next world leaders.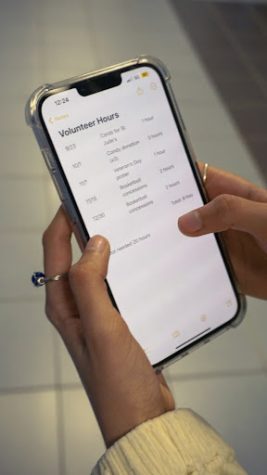 If college isn't too much of a concern, remember that volunteering has personal benefits too. Actively doing good for others creates a natural sense of accomplishment. This eventually builds up pride and self-esteem. The better one views themselves, the more positive their outlook on life will be. There's a large social aspect of community service as well, and when those connections get especially meaningful, improved moods and lowered anxiety result. No matter the situation, volunteering keeps the mind stimulated and free of worries.
Frequent volunteering can cultivate interpersonal skills and interests. For example, those passionate about veterinary science can volunteer at their local pet shelter to begin learning the basics of animal care. Meanwhile, medical enthusiasts can start their dreams a little earlier by volunteering at a local hospital or doctor's office for experience. Most places have easy signups to volunteer, but even then, involvement of any kind can help to check off some of those requirements on a resume. Just One Africa president Aleena Noor remarks, "While it varies on where you volunteer, it generally helps develop core skills, like communication or leadership, that are the necessary foundation for professional success." With myriad opportunities available, everyone is capable of discovering the right path for them.
Regardless of where the chapters lead to, moments of charity will manage to squeeze their way into everyone's' stories. Sometimes it's accidental, sometimes it's part of a much larger plan, but no matter the reason, kindness bleeds from the heart. Service is a way to stand strong against competitors in the well-known college race, but it can also rewrite the meaning to life whenever it seems to be devoid of purpose. So next time, help out that neighbor. Cleanup those roads. Chaperone that fieldtrip. Volunteer work is fulfillment.
Leave a Comment
About the Contributor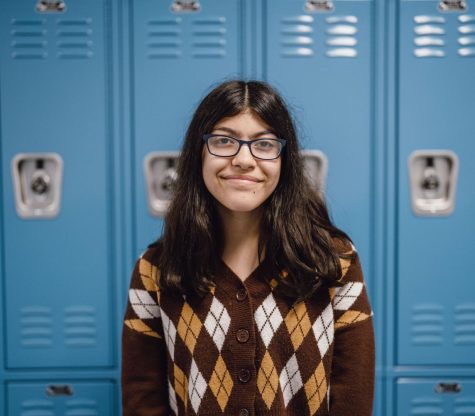 Natalie Colon, Staff
An older sister, a writer, and an artist. My mind is its own universe filled with stories I am eager to share, whether that be through written words or...