Danes Dunk Into Their Next Game
Friday night the Danes laced up against West Forsyth High School, Parents cheered in the stands while players ran from hoop to hoop. As the Danes entered in the 4th quarter, they were up by 38-18.As the game kept going the Danes kept scoring back to back and by the time the buzzer echoed through the gym the danes came on top with a 54-42 win. 
Before the game, the biggest challenge for the Danes was mental preparation. Jason Williams says, " We make sure we are locked in before [the game] and just focus on the main things to help us win." In the 1st quarter as the Danes' shoes squeaked against the gym floor, they increased the lead to 14-7. When the clock ticked down during the 4th quarter ,  it was apparent that the game was already over. When the Danes walked out with a win, player Keinan McFarlande described that the team will carry this win  to their next game, one against Lambert , "For the highs and lows we are probably just going over the film and see what we as a team can do to improve." Carrying their energy and fixing their mistakes before their big game Lambert. Come see the Danes go head to head against Milton on Tuesday the 24th. 
Leave a Comment
About the Contributor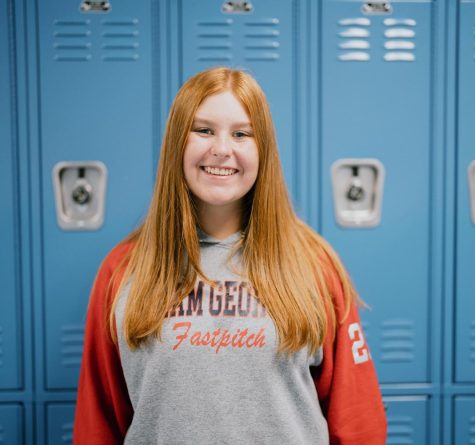 Caitlyn Jeffrey, Staff
Every morning I think of one thing- bagels. With a bagel in my stomach, I am ready to take on the day. Sports are my  life because they are all I have...