Breaking Through Expectations: Emma Hempker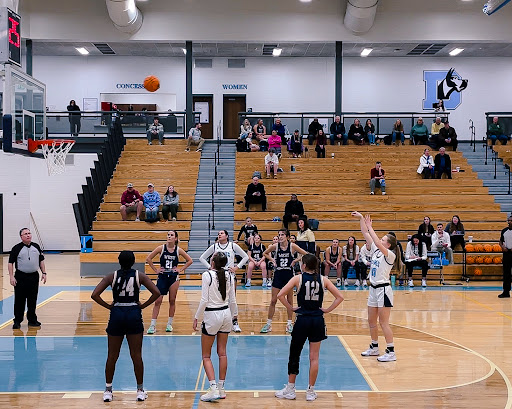 A wave of quiet comes over the bleachers with all eyes on Emma Hempker, junior, as she shoots, marking her 1000th point.  After years of chasing after this accomplishment, Hempker hits a career milestone worthy of celebration; her ability to reach this goal is based on the support and effort of the teammates around her. These accomplishments can be achieved by any athlete willing to learn from others and set goals, so they can make their way up the ladder.
Many people don't realize how impactful playing a sport is until looking back on the years which shows gradual improvement on their way of life, such as being a stress reliever or introducing new opportunities. Hempker realized how much this would change her life as she traversed through these past years of her life reaching for the highest goals.
Emma Hempker found her love for basketball when introduced to the sport during her elementary school years. She mentions her growth and reminisces on it, saying, "I've had lots of experience over the years. I've spent a lot of time with my family, various teammates, and coaches to get better in many ways." These opportunities have presented Hempker the ability to develop specific skills and emerge on Denmark's all time leaderboard. When given chances such as these, people will experience rigorous obstacles. It's okay to ask for guidance, all it can do is benefit the people around.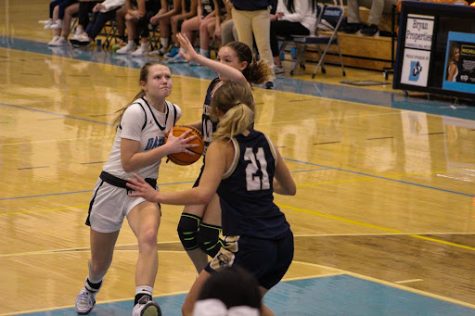 Hempker explains how through basketball she's improved as a person, "I've also learned how to be a leader and good teammate after playing on so many different types of teams." For Hempker basketball is more than throwing a ball through a hoop, it is a tool for building life skills. 
Experience is key to many of these goals, understanding that skill doesn't come instantly and it happens over time with practice. 
Working together and setting goals helps dreams be realized. Finally Hempker expresses that "It has been an aspiration of mine ever since my freshman year, and it wouldn't be possible without the help of all my coaches and teammates." This grand milestone warrants praise and congratulations.
Leave a Comment
About the Contributors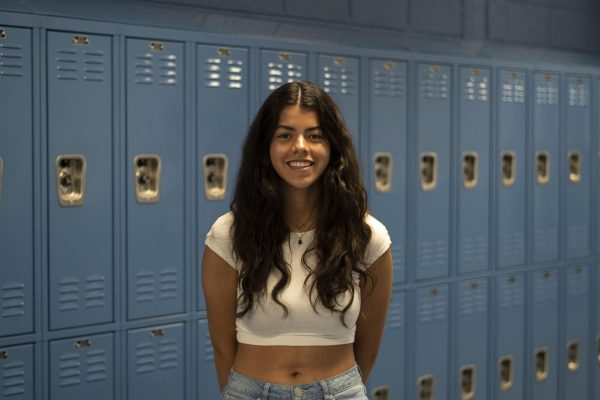 Camila Delgado, Student News Editor
It's always mind-blowing to think about the stories within every person. Each one has their own life, and we can only see the snapshot of it. I often...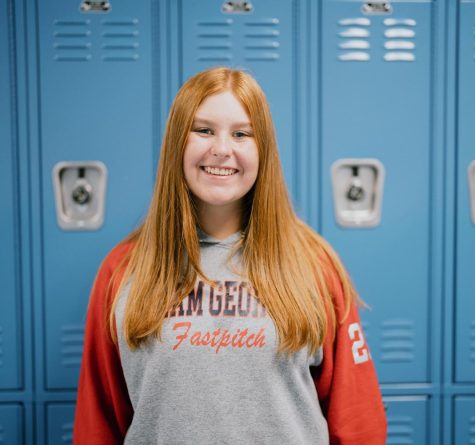 Caitlyn Jeffrey, Staff
Every morning I think of one thing- bagels. With a bagel in my stomach, I am ready to take on the day. Sports are my  life because they are all I have...