College Credit Before Graduation: Which Approach is Best?
High school is often described as the happiest years of one's life- a time for making friends, experiencing fun life events, and a time for many firsts. Although, for many honors students, those firsts include their first all-nighter while studying or their first time taking a college course. Many begin cramming like college students, by taking the same challenging classes as them. These high-achieving individuals put their blood, sweat, and tears into rigorous coursework to ensure the greatest possible outcome. 
High schoolers have multiple paths to take if they want to attempt college-level work, including taking AP courses or dual enrolling at a local college. The leading concern that many students face is whether or not these challenging courses are worth the stress, and if they are, which option is more beneficial. One senior, who has completed 3 dual enrollment credits, had a positive experience with her classes. She claims, "in these courses, you are expected to keep track of your due dates," an experience she enjoyed, due to the feeling of control. She had the ability to keep up with classes at her own pace, which establishes a sense of maturity. "You gain responsibility and time management skills because there aren't constant reminders," she explains. While many high school teachers give constant reminders of important deadlines, the chance of a work boss being as lenient is slim. College professors are able to prepare students for real-world scenarios through the guidance, or lack thereof.
Along with her dual courses, she has taken a whopping 13 AP classes, an experience she has mixed emotions about. Many AP teachers provide outside video sources for their students to acquire additional knowledge about their classwork, which is often used to reinforce information learned in class, especially to prepare students for upcoming exams. "The videos my AP teachers used were helpful, but sometimes would be far off from the test material," the student explained. This contrasts lecture videos posted by college professors, whose instructional resources "appeared on exams often." Because professors do not have a strict curriculum to follow, they have the authority to lead their classes based on the importance of information. This indicates that students will gain the utmost advantage for exams as they will thoroughly know the material.
A fellow senior, who has taken 14 AP courses, believes that her skills are not on-par with where they should be at a college level. She primarily expresses her concerns about the coursework assignments, saying, "I don't think my writing skills are college-level… I believe AP assignments are different from those in college." She elaborates on how the assignments in AP classes are more fun and straightforward than university assignments, which require extensive research or collaboration on many occasions. For example, the AP United States History teachers at Denmark host an annual colonial dinner party as a summative assessment. The project requires students to dress up as a figure from the 1800s and write a short report about their character's impact on American History. While the event receives positive buzz from students, who enjoy the chance to connect with their peers, many have underlying worries about whether these provisions truly prepare them for post-high school pathways.
Another anxiety-inducing factor is whether or not students will successfully earn the credit to count as a college-level class. The only requirement for Dual Enrollment students to receive their course credit is by achieving a C or higher. At times, this can be challenging due to the advanced curriculum or an overbearing course load, but AP students only receive credit if they get a grade of 3 or higher on the official AP exam- yet, this is accompanied by numerous complications. According to CollegeBoard, over 60% of exam takers receive a 3 or higher on their test. However, this leaves about 40% of students with unsatisfactory scores for college credit. Additionally, many rigorous universities only accept 4's or 5's as passing scores; further limiting the number of students who are awarded for their efforts.
Although AP and dual enrollment classes provide a similar structure for classes, there are prominent differences between the sense of responsibility and learning styles. If a student is willing to challenge themselves, tackling the task of completing a course can successfully make them more well-adapted and open-minded for college.
View Comments(1)
About the Contributors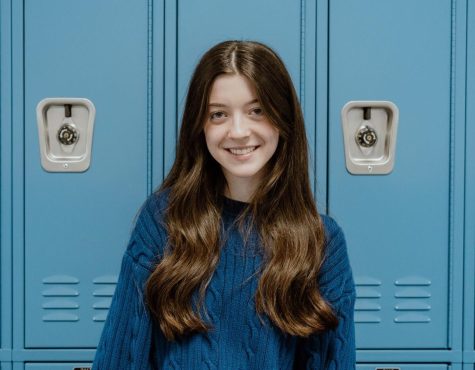 Katie Strickland, News Editor
Part-time student and full-time Swiftie. As a senior, I am ecstatic to collaborate with students and staff around the school as the section editor of News...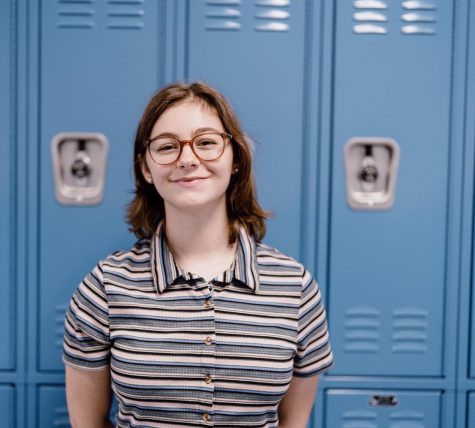 Bryn Quigley, Editor-in-Chief
How do you think the site looks? As you read this, I'm probably tinkering around with it, so say nice things. While awards and merit are important, my...