Time to Hustle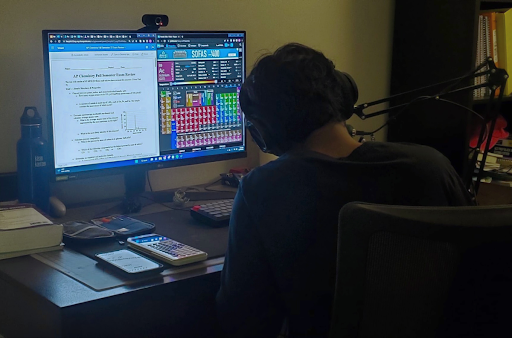 The school year has reached its midpoint, with only one semester remaining until Danes advance to their next cycle. Although the excitement that the year is coming closer to the end is prominent at Denmark, the highly-dreaded midterm season has begun. Midterms provide a way for teachers to check students' progress in their courses. Additionally, they provide feedback to help students identify areas for improvement. This initiative can encourage teachers to adjust their instruction and create a more positive learning environment. Many Danes struggle to see the benefits behind this test, but since midterms are counted as a double-summative, the grade a student gets is incredibly impactful, and it can make or break a semester's average. 
The level of preparation each student takes will portray how confident they are for the tests they'll be taking in two weeks. Sanjot Bodake, a senior at Denmark, states, "Midterms are such a hassle, especially as a senior. I have to worry about college applications, teacher recommendations, and the anxiety of getting accepted into college." As a senior, midterms are another worry added to the overbearing expectations seniors are required to meet as they prepare for their farewell from high school. Manuela Bayona, a junior, gleams, "Compared to sophomore year, I feel like I'm more prepared for midterms this year because it's so important for me to maintain my grades this year." Many students see their junior year as an opportunity to hustle- with college just a year away, it is the best time to prove themselves academically. One student, sophomore Ashley Morales, has a calmer outlook; "I'm not too worried about midterms; I haven't felt too stressed this year." The stereotypes created about high-schoolers, depending on their grade level, are prominent in these Danes' outlooks on midterms; a senior who's ready to complete high school, a junior focused on academic achievement before college, and a sophomore fresh into their high school career. 
Regardless of these differing perspectives, midterms remain crucial to each student at Denmark High School, and students are hustling to understand as much information as possible. However, anxiety inhabits the minds of many prior to these exams. Despite these fears, students should grasp how midterms help them improve their weaknesses. With the right amount of studying, midterms can be positive in the sense that they can boost a grade. Students can revolutionize their score for a class they've been struggling in by bumping the grade up a letter. This benefit is a helpful tool that midterms provide, especially as this semester is ending. Good luck, Danes.
Leave a Comment
About the Contributor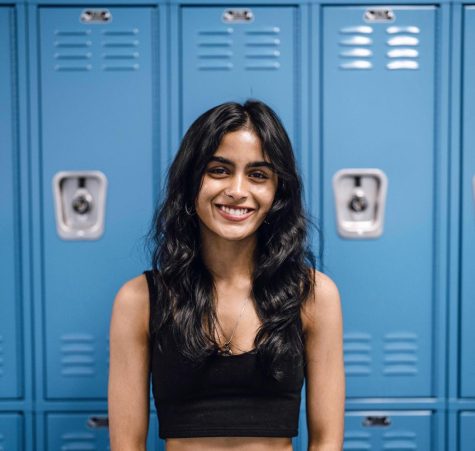 Aksheta Thakur, Staff
A fanatic for discovery. As I begin my junior year, I'm starting to implement my interest in research through writing for Denmark Unleashed. Besides this,...