A Guide to the Holidays in Forsyth County
With Halloween gone and the Winter holidays approaching, families are beginning to search for end-of-the-year activities to fill their weekends. As the autumn chill lowers to a frigid cold, residents discover community activities and events to enjoy these last two months of the year. 
The most essential part of celebrating Thanksgiving is in its name: giving. Forsyth County has plenty of organizations and events that bring people together in order to help the community:
On November 24,  this year's Thanksgiving, there was a series of marathons for adults and children to partake in. Starting at South Forsyth High School, participants ran a series of mini-marathons and fun runs to benefit United Way of Forsyth, an organization dedicated to providing service to those in need. The runs, called "Gobble Wobbles," have been occurring for seven years. The competitive edge of the event combined with its family-friendly nature made this a great event to participate in before Thanksgiving dinner. 
Before families began their hours-long cooking, they needed fresh ingredients to ensure satisfaction and nutritional value. The Vickery Village Farmers Market came to the shops from November 21 through to November 24, and had everything from fresh produce to baked pound cakes available for sale. The market is kid-friendly, so visiting could either be a family or companion event. 
Although most households do get to stay home with food in the oven and warmth coming from the fireplace, a lot of families need to be given these resources by community service organizations and churches. While it would be great if everyone in need was able to receive a meal these past few years, organizations often run out of resources before they could reach everyone. Since, understandably, most families would rather celebrate Thanksgiving at home there's still the option of donating food or money to groups like Meals by Grace and The Place of Forsyth—organizations most Forsyth County residents are familiar with—so that they could provide for people until the end of the night. 
Whether you spend Thanksgiving with family or volunteer in kitchens or at places of worship, remembering the foundations of this holiday is vital to its celebration. Giving thanks to the community, whether it's for food or an opportunity for growth, is the best way to go about celebrating the holiday.
When Thanksgiving passed and the trees changed from amber colors to frozen branches, the Christmas holiday took over. Green, red, and white lights are strewn from various outlets and decorated trees fill homes with that pine smell that reminds everyone of the Winter holidays.  
Tree lighting and light shows will brighten the dark backdrop of the night sky this December. Neighborhoods host light shows throughout the subdivision so people can walk or drive by, enjoying the decorations and leaving donations. The Ashebrooke Night of Lights has been a tradition for sixteen years and will likely occur in mid-December this year. It's a big event with, "300 homes participating in a spectacular light display," as their website states. The event started out as a way to raise money for a resident's cancer treatment, but later became a yearly event hosted to bring Forsyth County and Georgia residents together. Another beautiful light show is the Callaway Gardens in Pine Mountain, one of the top-rated light shows in the country. 
The Cumming Fairgrounds, a part of Forsyth members visiting throughout the year for seasonal celebrations, hosted its annual Christmas parade and festival on December 3. The parade, starting at Forsyth Central High School, stretched for around a mile and ended at the fairgrounds where attendees can enjoy the festive atmosphere while eating food and playing games. 
 The community here in Forsyth expands every year as new neighborhoods and structures are built. However, this does not mean that the connections formed through events and holidays weaken. There is an opportunity for every family to celebrate or volunteer as the year closes.
Leave a Comment
About the Contributors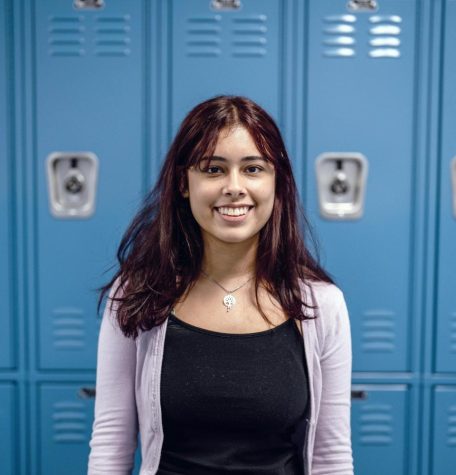 Marianna Orozco, Staff
I love reading and writing—how words move and connect and especially how they make me feel; that's one of the reasons I love being a part of the Unleashed...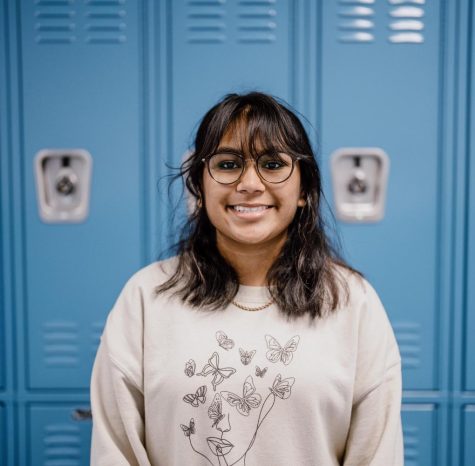 Anya Singhal, Entertainment Editor
When I have time in my busy schedule, I fill it with what most wouldn't consider fun- writing. I love it. I enjoy writing almost any genre: journalistic,...