Giving Thanks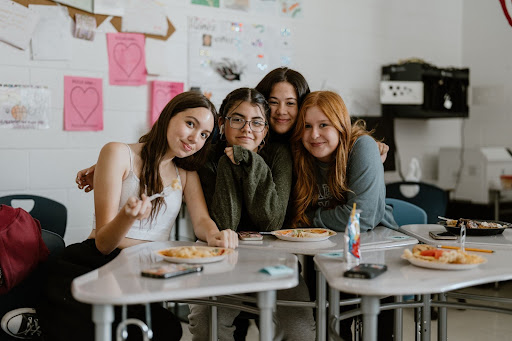 November came faster than a chilly wind, and as it blows by, so do the holidays. Right around the corner is Thanksgiving, a moment to pause and be thankful for all that we have. 
Denmark is filled with numerous things to be thankful for: school spirit, caring staff, outstanding teachers, fun friends, and a great high school environment. Many Danes said that they were thankful for friends and family, specifically Ms. Jumper, one of the art teachers who expressed her admiration for her, "students and amazing faculty and staff." 
When students were asked what they were grateful for this holiday season, a few common themes were spoken: family, friends, and food. These three are exactly what Thanksgiving is about. Idara Nyong, a sophomore, explained, "My family's tradition for Thanksgiving is to eat the leftovers until they're gone. We can't waste any food, so this tradition reminds me of home." Traditions are a big part of Thanksgiving, whether it's with family or friends.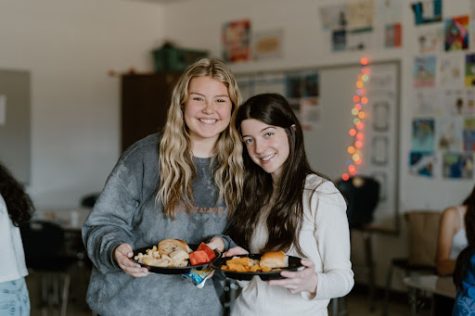 A tradition that has gained popularity is Friendsgiving. Groups around Denmark partake in this party to show gratitude for their closest companions. Classes and clubs also participate in Friendsgiving, which is a great bonding experience and a way to build even more friendships. This gathering can include games, food, and overall celebration. Clubs like Book Club and HSDA and had a party, where members brought food from home. This is an amazing time to share what is special to them, even if it's just a favorite snack. Friendsgiving is great to strengthen bonds and to celebrate friendships. 
Being thankful is what this holiday is all about. Students around the school said that they were thankful for clothes, music, theater, books, sports, and animals. Smaller things like this can make a big impact on someone's life, so taking the time to recognize and appreciate the little things is what makes this holiday so noteworthy. Thanksgiving is a time to sit back and appreciate the importance of everyday items and relationships, so as this celebration nears, gratitude grows.
Leave a Comment
About the Contributor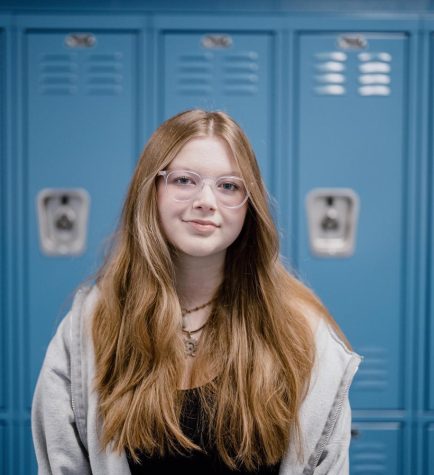 Erin Miller, Staff
I'm a book, poetry, music, and film enthusiast. I've been surrounded by writing my whole life because my mom's a journalist and she's my biggest inspiration....