Psyched for Spirit Week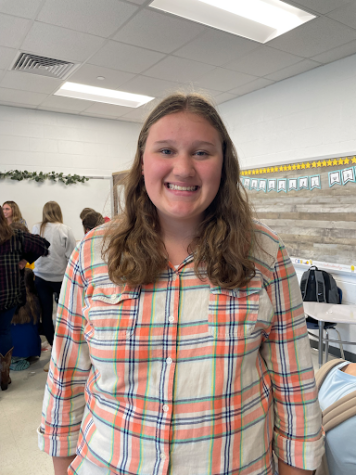 As homecoming approached, so did spirit week. Spirit week gave all Danes the chance to express themselves while also supporting their school. Participating in the community and dressing up for homecoming spirit week is an outlet for students to come together and show pride for Denmark. Since this year's theme for homecoming was Danechella, the themes were all music related.
Haley Stevens was excited to kick off the week with Country Music Monday in her flannel. When asked about why she chose to dress up today, she said, "It's spirit week and I figured that most people were going to dress up today, so I thought I'd be spirited and help out the school." Especially since we live in the south, lots of students participated and showed their best country outfits last Monday. 
Cole Spouse, Dylan Sprouse, and the Olsen Twins are all famous duos. So are Woody and Buzz from Toy Story. Elizabeth Guy and Sydney Sessions said that they got the idea to wear this costume for spirit week in September. "Toy Story is my favorite movie and Sydney knows that, so we thought it would be a really cute costume for us," Elizabeth explained. They are one example of the countless Danes who look forward to spirit week even a month in advance.
Since Wednesday was the PSAT, students came dressed in pajamas and prepared for the test. The theme was Rock and Roll… Out of Bed, so they dressed accordingly while being able to conquer the test in comfort and in style.
50's, 60's, 70's and more, Danes traveled back in time to dress up as their favorite decade. Meena Dowden dressed for the 20's and when asked about what she loved about this decade, she stated that "I love how genuine and real the romance was."
Friday was class colors, so the hallways were painted with students wearing gray, white, navy, and Carolina blue. This day wrapped up spirit week, followed by the homecoming game against South Forsyth, and the highly anticipated homecoming dance. Students showed their spirit for Denmark and had fun while doing so.
Leave a Comment
About the Contributor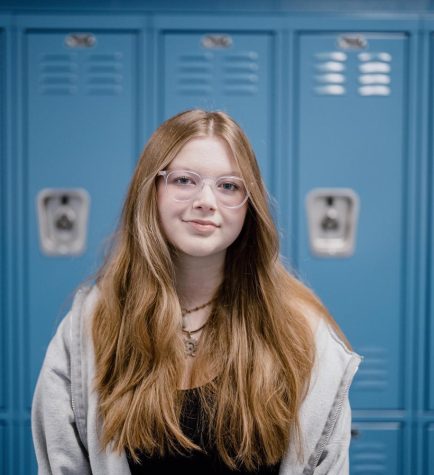 Erin Miller, Staff
I'm a book, poetry, music, and film enthusiast. I've been surrounded by writing my whole life because my mom's a journalist and she's my biggest inspiration....