Danechella: A Modern Homecoming
There's a sense of excitement brewing in Denmark. Homecoming is a new experience for our underclassmen, and the latest theme,"Danechella," creates anticipation for the dance. Danes are prepping for the event, which acts as a welcome back home. The creativity put into Homecoming proposals and the excitement from dressing up for themes creates an atmosphere of excitement. Homecoming has been around for a while, but not many teens are aware of its origins. Initially, this well-known dance was celebrated for the first football game of the year. It spread like wildfire to the rest of the schools in the U.S, becoming a cherished tradition for schools, including Denmark.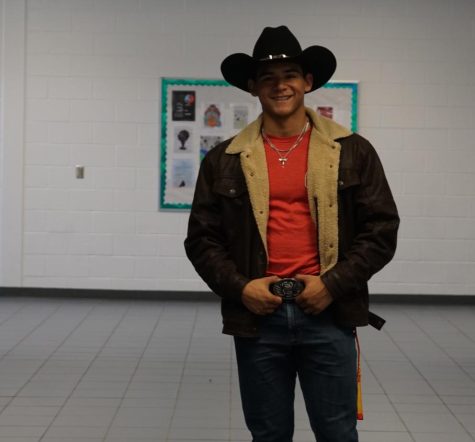 Denmark High School has an extensive, hardworking committee to plan this year's Homecoming dance, Student Government Association. Mrs. Erica Nelson, the sponsor for SGA, speaks on the theme, Danechella. Nelson explains, "Danechella is less of a cookie cutter theme. SGA tried to choose a theme that had flexibility and inclusivity." Danes are encouraged will to dress in their unique styles for this musical event. SGA was drawn to this theme because of Denmark is constantly evolving and creating new traditions since Danechella is, "a music festival theme that welcomes all!" Nelson continued. This theme allows all students the opportunity to come out, dance, and have fun with their friends.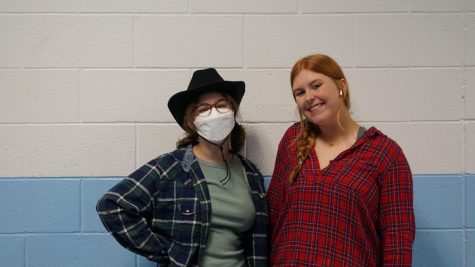 The hard work of SGA has raised the spirits of many students, especially underclassmen. Natalie Santona, a freshman, is going to her first high school dance this year. A buzz is coming from the young Danes due to it being their first high school dance: "I'm excited but a little overwhelmed," Santona voices. A completely understandable response, but she was reassured by her friend Trisha Saxena,: "it's different though, it's not another middle school dance." So, students await its arrival this weekend, anticipating the festivities that are to come, expectant of a "return to home" for the Denmark Danes.
Leave a Comment
About the Contributor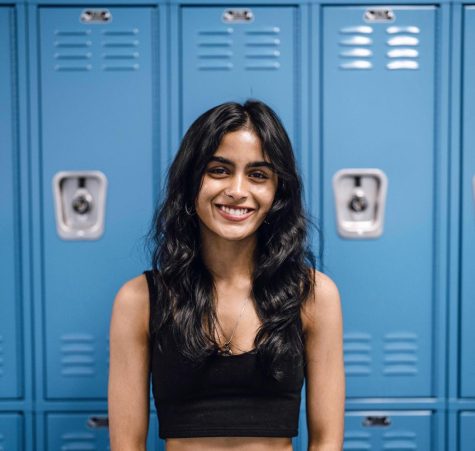 Aksheta Thakur, Staff
A fanatic for discovery. As I begin my junior year, I'm starting to implement my interest in research through writing for Denmark Unleashed. Besides this,...