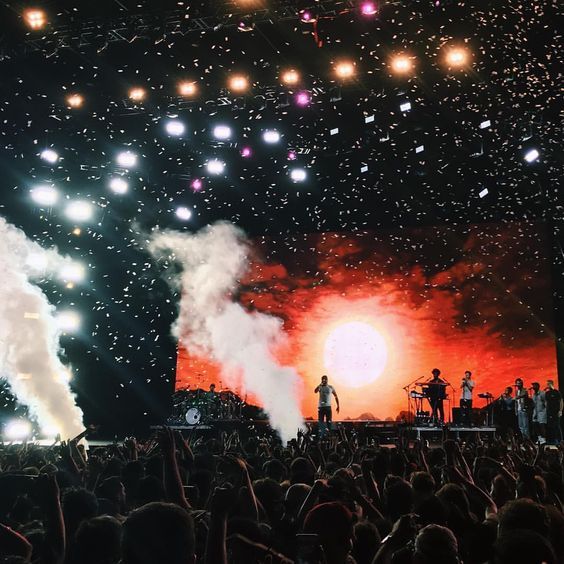 Concert Season is Back on Track!
New Safety Guidelines and Concert Information.
All concert activity had been essentially put to a halt, due to the fact that Covid-19 prevented people from being in large groups together. Now that new guidelines have been put in place and the numbers of covid cases have changed, multiple artists have decided to jumpstart their concert tours. This allows so many people to enjoy their favorite artists and because of new guidelines, to do it safely. 
Safety Guidelines:
Multiple big name artists have made proof of vaccination mandatory in order to attend and enjoy their concert.

Along with proof of vaccination, wearing a mask is extremely important in order to maintain the safety of everyone and the artist. 

Having people in the lines or seats maintain a safe distance from each other in order to make sure safety guidelines are followed.
The guidelines stated above are in fact a valid solution to allowing people to attend a concert, have fun, and be safe. Although there may be those who feel that the extent of these rules are not necessary, it is in fact because without them the Covid cases could potentially rise even more.
For students, going to concerts and seeing their favorite artist in person is a memorable experience, which is what these new guidelines allow. Senior, Kylie Earnhardt, is one of the many students at this school who are excited to go to concerts and she feels that "I missed the concert season a lot over quarantine and I'm so glad we're able to listen to live music again. I've got so many concerts I want to go to because artists have been releasing new music this past year, and the only way to both ensure safety while enjoying the music is through Covid guidelines, where it is mandatory to wear masks, testing, or vaccines. I don't mind it at all and will gladly wear a mask if it means I can see Lorde in concert before I graduate." 
Even though Covid is still taking place, it is still important to try to get back to normal and enjoy the things we couldn't during quarantine. There are a large number of concerts that are going to take place this year and early next year. Below is a list of popular artists coming soon to a venue near you. 
Willow: Tuesday, October 19, 2021
Shaky Knees: Thursday, October 21, 2021 – Saturday, October 23, 2021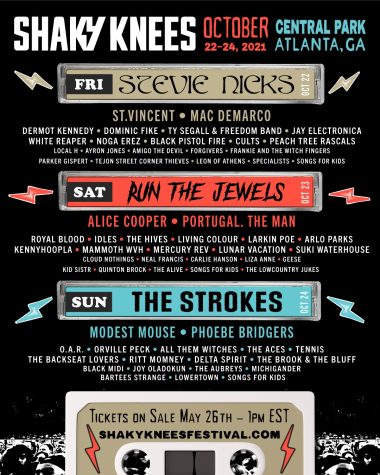 LANY: Friday, October 22, 2021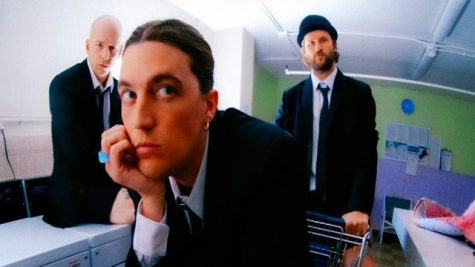 Men I trust: Tuesday, October 26, 2021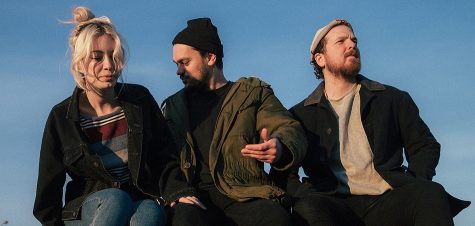 Harry Styles: Wednesday, October 27, 2021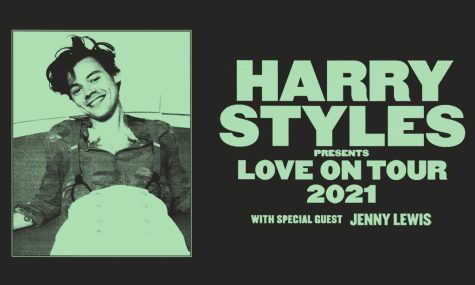 Chase Atlantic: Wednesday, October 27, 2021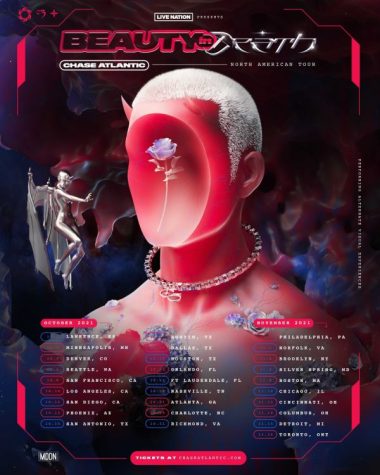 This is only a small list from a large variety of concerts taking place. Essentially showing how these new safety guidelines allow people to attend these concerts and regain normalcy in the lives of students and people in general. Some have even already attended concerts, Senior Sarah Mitchell, stated that "It was mandatory to wear masks or have proof of vaccination, but even with these guidelines it felt as if it was any concert before Covid. I'm really glad they had the precautions though, so that I didn't have to worry about being there. The concert I went to was really good! Danger Incorporated opened for Faye Webster and she was such an amazing performer, it was so amazing to see her live!"