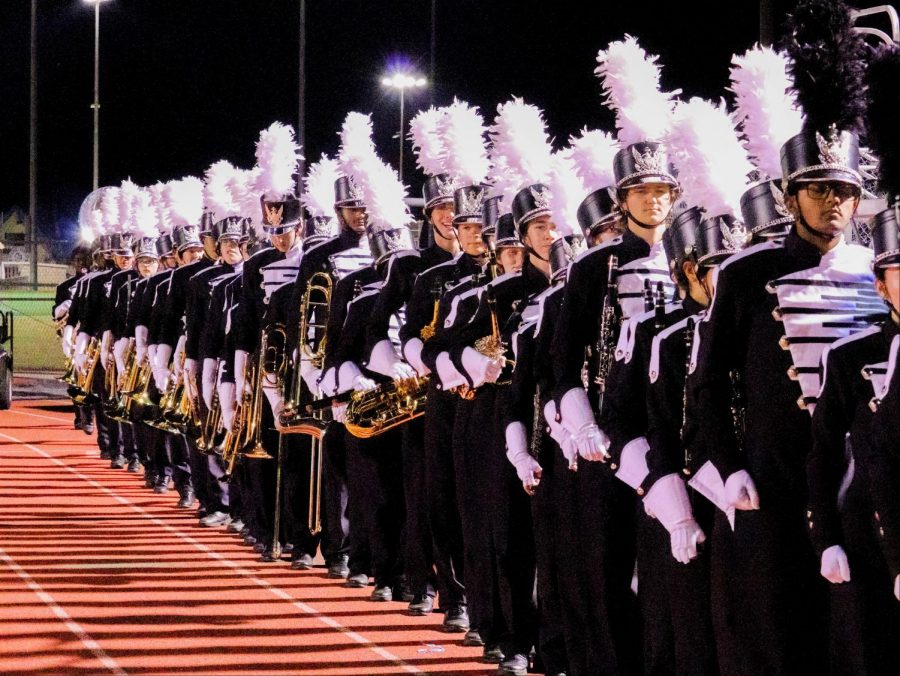 Marching Into the Next Year
How we're following a path to start the year off strong.
We may not all feel as confident about walking through the front doors of school next year but we're all on the same path, marching towards wait awaits us on the other side. We know our friends are here and we know we have a network of administration to back us up, so let's get going!